Principal and Founder, Steven Murow, CEO is extremely honored to announce the following promotions at Murow Development Consultants as of June 1, 2016.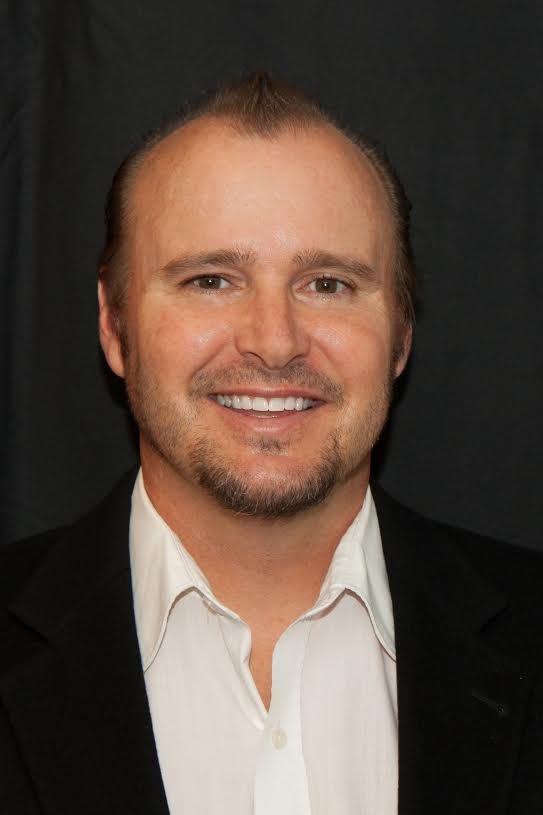 Timothy Markel
President and Chief Operations Officer
Tim Markel has been promoted to President of Murow Development Consultants. Since joining the Murow Development Consultants team in 2013, Mr. Markel has contributed greatly to the overall success of the company as the Chief Operating Officer. Mr. Markel will continue in his current responsibilities, as well as further contribute his 19+ years of knowledge and experience in the general contracting industry as President. In his new role, Mr. Markel will primarily oversee accounting and operations functions of the growing firm, and seek out opportunities outside the Southern California market.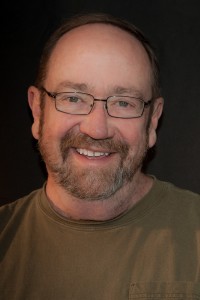 Robert Weber
Sr. Vice President
Robert Weber has been promoted to Sr. Vice President. Mr. Weber joined Murow Development Consultants in 2014 and has been working as a Sr. Project Manager for various home builder projects. Mr. Weber brings over 35 years of construction management experience to the land development industry. Mr. Weber will continue with his responsibilities managing and overseeing projects, as well as leading and mentoring the team in his role as Sr. Vice President.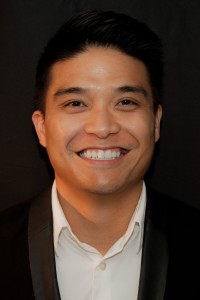 Ian Sanchez
Vice President
Ian Sanchez has been promoted to Vice President. Mr. Sanchez brings over 9 years of experience in the dry utility industry. In 2014, Mr. Sanchez joined Murow Development Consultants to direct and manage the dry utility needs of both public and private property owners as well as contribute to Murow Development Consultants' pro forma and due diligence services provided to the land development community. Mr. Sanchez provides a unique vision and knowledge to coordinate, manage and design dry utility systems to give developers flexibility along with meeting necessary timelines to complete work.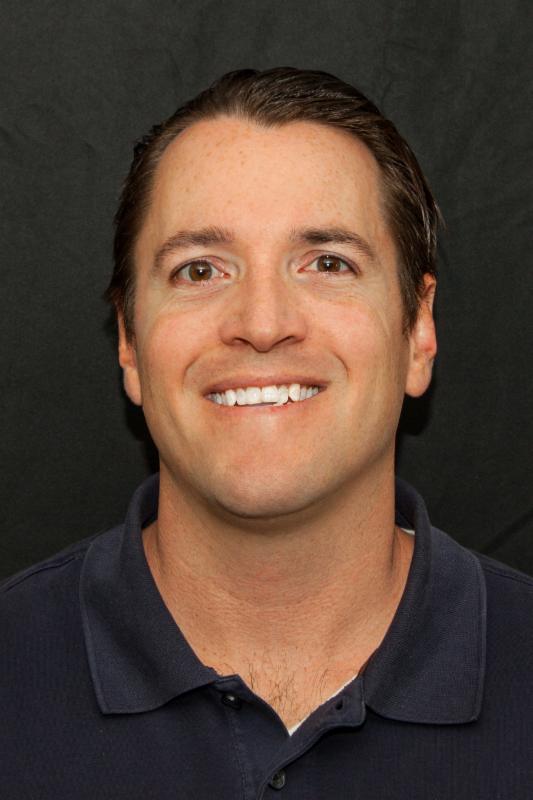 Bryon Barker
Director of Cost Estimates
Bryon Barker has been promoted to Director of Cost Estimates. In 2014, Mr. Barker joined Murow Development Consultants in the field as a Field Engineer. Stepping into his new role, Mr. Barker will be managing all cost estimates, performing cost to completes and monitoring various aspects and components in the land development arena. Mr.Barker sits on the board of the American Society of Professional Estimators, and is highly involved in the industry! He is passionate about training and educating his team and making industry knowledge a focal point t of his leadership.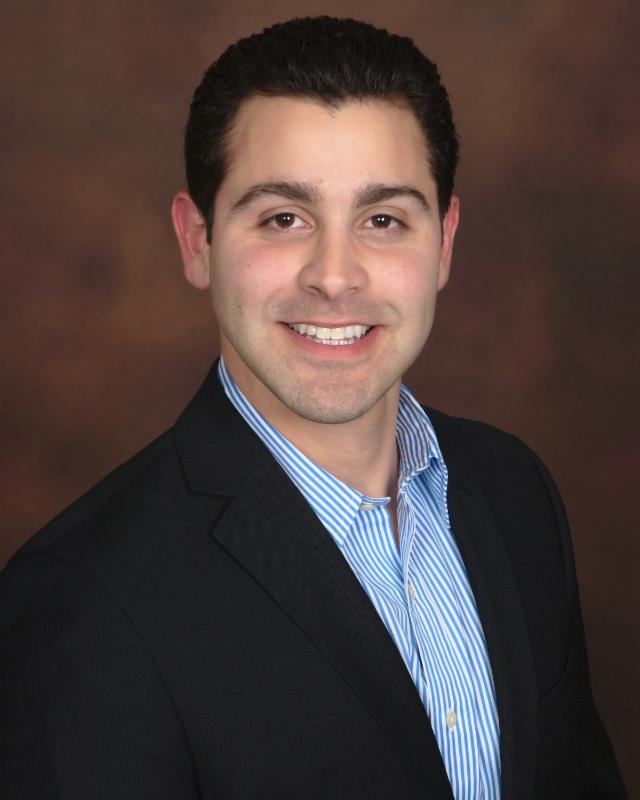 Philip Shehade
Director of Business Development & Marketing
Philip has joined Murow Development Consultants as Director of Marketing & Business Development. Since working as a marketing and business development consultant since 2015, Mr. Shehade and his team have begun the development of a construction project management and document control software, StratusCM. Philip Shehade has experience in the general contracting construction and digital marketing space. In the past, Philip has worked in business development for a mid sized general contractor and has held VP of Sales and Marketing roles.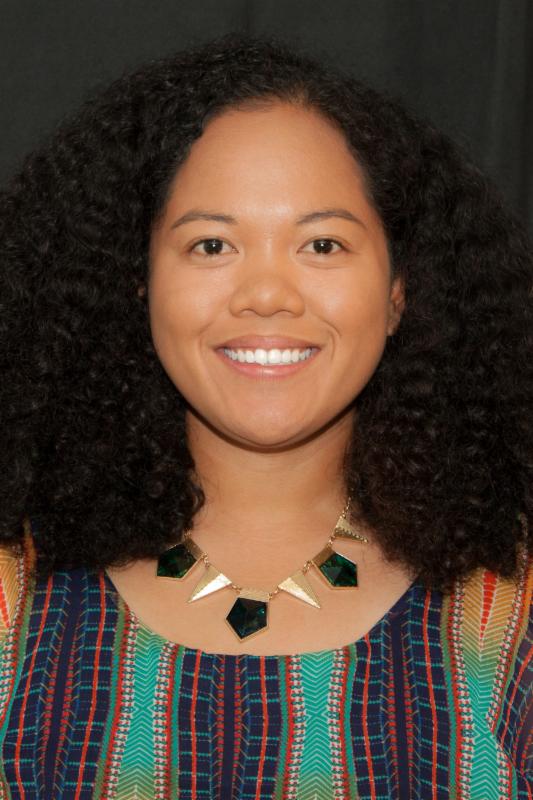 Klarisse Macabuhay
Operations Manager
Klarisse Macabuhay has been promoted to Operations Manager. Ms. Macabuhay joined the Murow Development Consultants team in July 2015, providing office support to team members as an Officer Manager. She will now be stepping into a role designing and implementing office procedures, managing document control and record keeping, as well as assisting the Finance and Accounting Department with implementing various disciplines and audit control. Ms. Macabuhay brings her strong experience to a thriving and growing team and will enhance areas of Murow Development Consultants by adding her management and leadership skills.