We are pleased to welcome two new members to the Team: Ashley Morales and Amy Shillander
Ashley Morales joins the Murow Development Consultants team as Administrative Assistant. Ashley provides support for her team whenever needed. She recently graduated from Vanguard University in Costa Mesa with a Bachelor of Arts in Education, emphasizing in Mathematics and is currently assisting in the Accounting Department with Accounts Payable and Receivable. Ashley looks forward to all of the new opportunities she has ahead of her since joining the Murow Development Consultants team!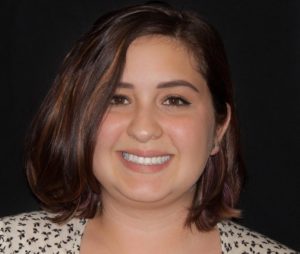 Amy Shillander joins Murow Development Consultants as Marketing & RFP Coordinator.  Ms. Amy is responsible for inbound and digital marketing efforts, answering Requests for Proposals ("RFP"), while maintaining and actively seeking partnerships with various Companies.  She brings over 10 years' experience in marketing and business development with a focus in the construction and real estate development industries. Amy thrives on challenges, particularly those that expand the company's reach. We are lucky to have her on our team!