Murow Development Consultants is proud to announce two new members that are joining the team: Noel Smith and Mike Kotlinski.  It is a pleasure to watch the team grow and thrive!  Both Mr. Smith and Mr. Kotlinski are excellence, experienced additions to the Murow Development Consultants family.  Meet our new hires!
Noel Smith will be working as an Assistant Project Manager, assisting with mainly the Cost Estimates Department.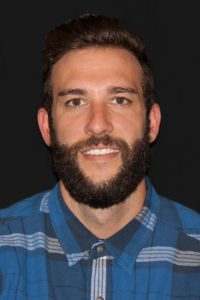 Mike Kotlinski will be working as a Senior Construction Manager, working on various new projects.