The construction industry has experienced overwhelming growth over the past decade.  Construction management careers, in particular, have been highly sought after as the construction industry begins to hit its stride once again.  According to the U.S. & World Report News "Best Construction Jobs" Rankings, construction management careers came in as number one.  This is no surprise!
Here are five reasons to pursue a career in construction management according to Murow Development Consultants Project Manager Brad Oien.
Good Pay
If you're up for the challenges it's an extremely rewarding career path, both financially and in terms of personal satisfaction, then construction management is for you.  Your daily routine is more intense (and fun) than most, however, your compensation can be very nice when paired with years of experience. Talented construction managers are major assets to sophisticated owners, yielding the construction manager with a comfortable salary.
Rewarding Work
As mentioned above, the personal satisfaction is a great motivator and it's what keeps bringing me back to the job site! The work is challenging, which makes for a great reward when project completion is met. When you can take a step back and see what you took a major part in coordinating and completing, the feeling you get is extraordinary, and I doubt many other career paths can give you that feeling. Extra satisfaction when the project is brought in on-time and on budget!
Exciting Work
Waking up in the morning is hard for most everyone, but when you wake up and head to work for large concrete pour days, rock blasting days, topping out your steel, 20 foot deep trenching, 12th story deck pour, etc., waking up gets a little bit easier as you know you play an integral role in some exciting work. Now, not to scare any potential construction managers away, but construction can be difficult, expensive and full of surprises.  But this ensures that no two days are exactly alike, and a construction manager develops a wide range of skills.
Broad Skills
The skills you develop not only encapsulate the typical business knowledge, but you get to throw in engineering knowledge as well.  While running a project, you must be well versed in engineering theory and practices in order to effectively coordinate, direct, and keep up with the daily surprises. If you're lucky enough to match your career in construction management with a construction management degree, your education is broad in both business and engineering, gaining you a unique and advantageous position that will serve you well for years to come.
Bridging Office and Field Work
You won't be a desk jockey, and you won't be a laborer in the field, but you really get to bridge the gap between the office and the field. If you wear your nice slacks in the field, you may ruin them, and if you wear your boots in the office you might be on vacuum duty after you track mud all over – but that bridge between the office and field is a great mix that breaks up the day.  Some weeks will be all office work, but there may be just as many 10-hour days outside in the middle of the summer, so looking for a career with that kind of variety is essential to me.
Overall, a career in construction management has so much to offer.  It has a nice compensation, is rewarding, exciting, educates you with broad skills, and puts you not only in a professional office environment but also out in the field.  What are reasons that you want to pursue a career in construction management?
---
ABOUT THE AUTHOR: Brad Oien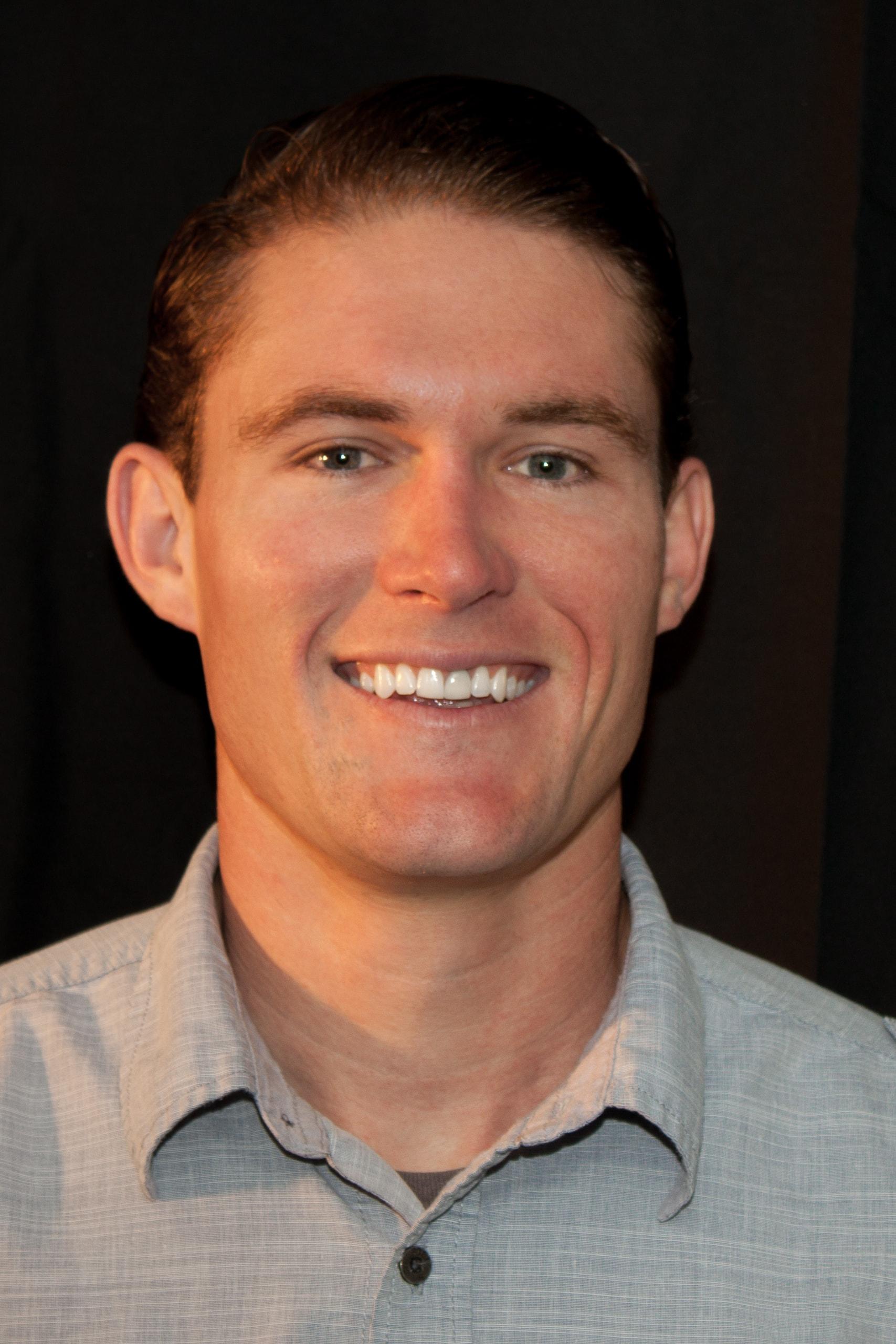 In June 2013, Mr. Oien joined Murow Development Consultants as an intern, assisting the Budgets and Cost Estimate Division performing quantity takeoffs. In March 2014, Mr. Oien was hired on as a field engineer assisting construction managers on various projects located in Santa Clarita and Murrieta, where he brought his disciplines learned at California State University, Long Beach to provide value-added oversight and construction management documentation. Mr. Oien currently is involved with special operations projects ranging from assisting in the development and enhancement of Murow Development Consultants' Injury and Illness Prevention Program ("IIPP") to providing support in our Forensic and Litigation Division, also known as DIRTONU. Mr. Oien is on schedule to graduate from California State University, Long Beach in Winter of 2015, with a degree in Construction Engineering Management.
Prior to joining Murow Development Consultants, Mr. Oien spent six years racing professional downhill mountain bikes in many national and international racing series – a profession that taught him commitment, determination and goal achievement.