For years, the Los Angeles Department of Water and Power (LADWP) has allowed for the transformer staging area to be located in the public right-of-way, but due to safety concerns, they are now asking for additional space inside private property. The staging area is in addition to the space and clearances required for the transformer and other necessary DWP equipment.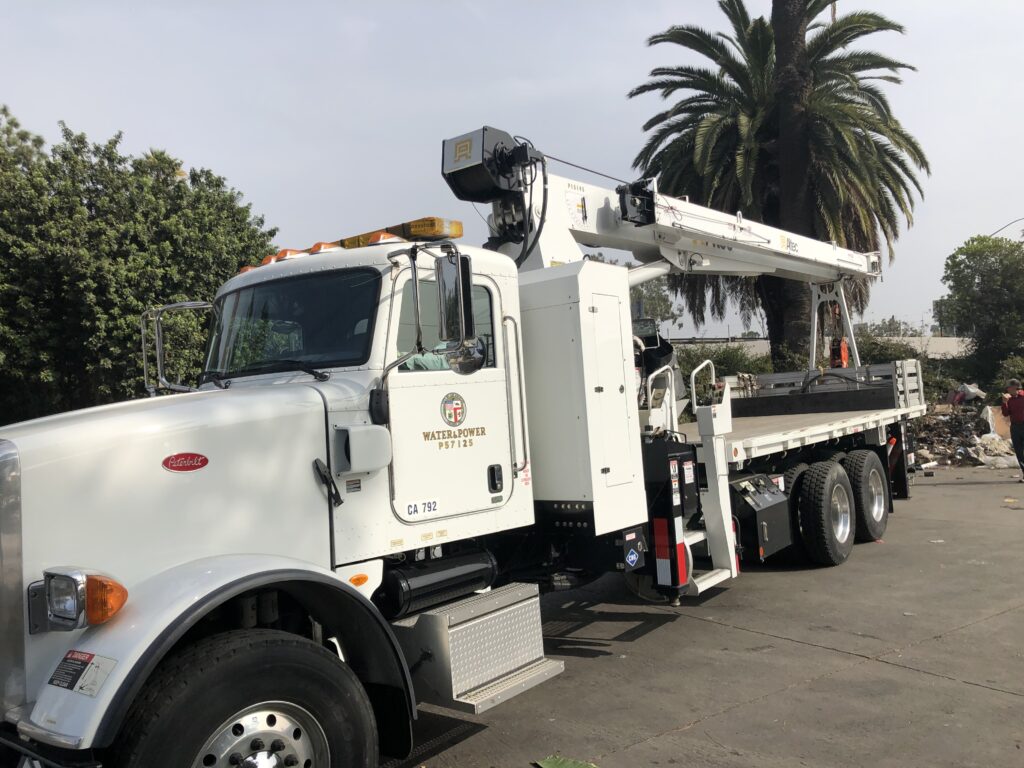 LADWP has made providing a staging area inside private property a requirement to safely provide the Department access to the transformer. This area will be required for the life of the project and needs approval from the Department during the early design stage.
In some circumstances, the public right of way may be utilized but strict criteria must be adhered to.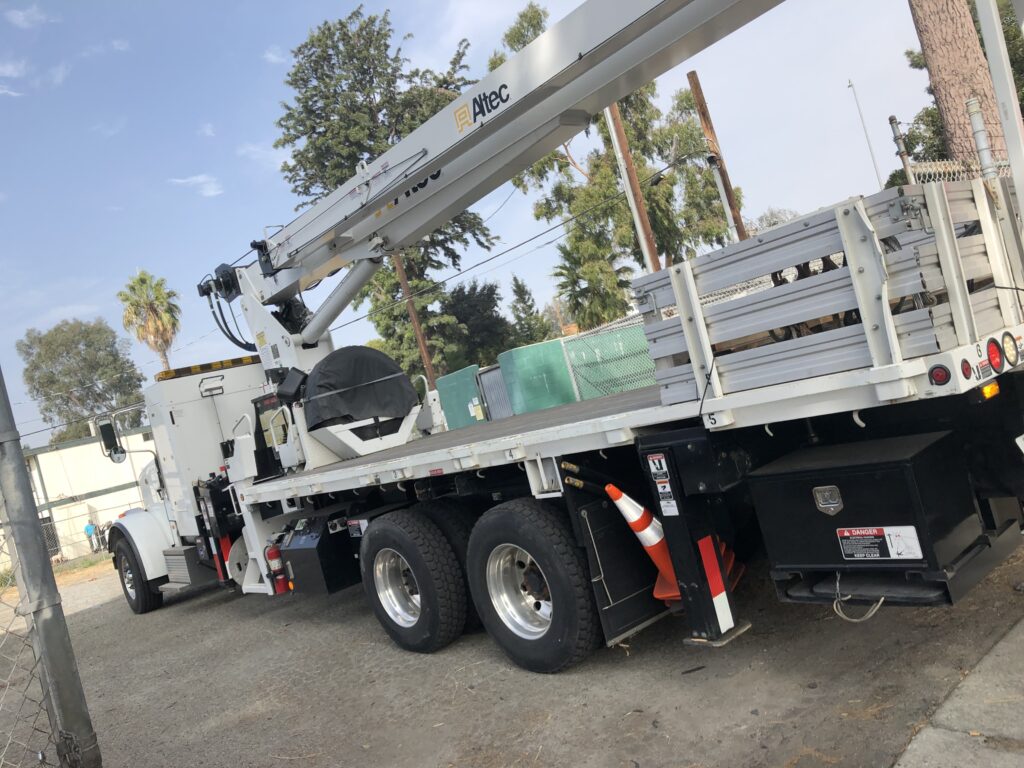 If any information or support in requesting a variance is needed, please contact the Murow Development Consultants Dry Utility Team.
FOR MORE:
Blog Written By: Chris Rad, Director of Dry Utilities
Comments or questions? Please feel free to contact Chris at crad@murowdc.com or 949.988.3277.